Belltron means high sound quality for the Churches. Its passion came from the attention to the needs of priests who, even from earliest times, have contributed to the realization of the first digital carillon in the world with no moving mechanical parts.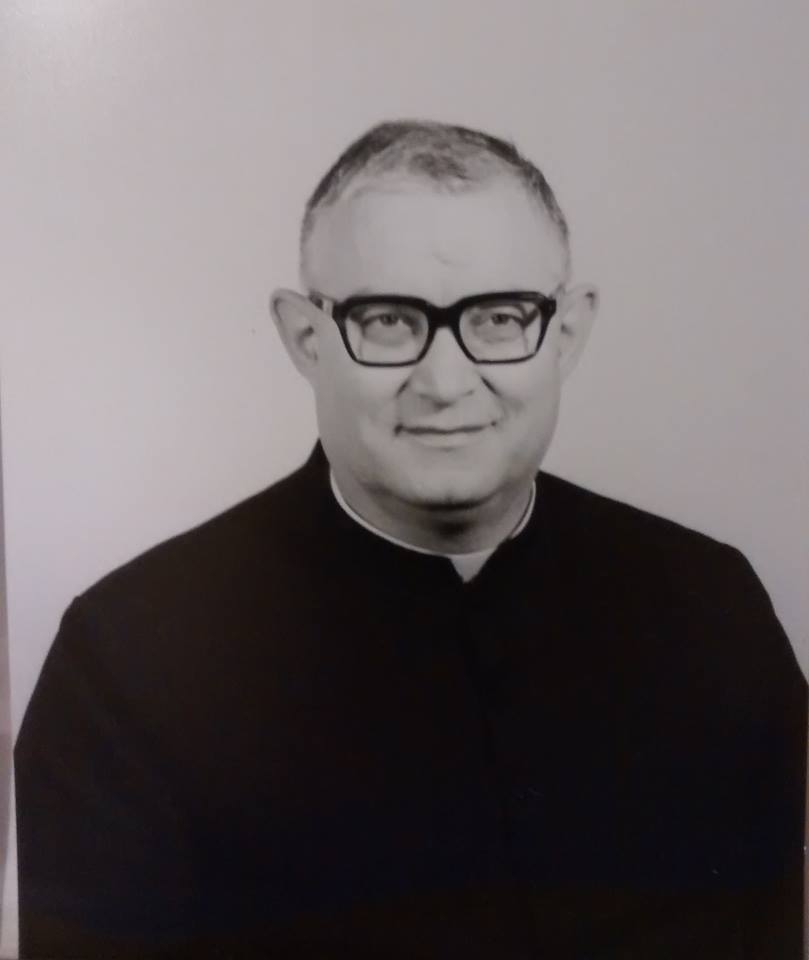 Everything started in the 80s when a local priest, Don Marino Ciarrocchi, worried about his ineffective and outdated system of bells, made use of two technicians that could study a new reliable and loyal system to his parish. As a consequence, the TBS 484, the forerunner of a series of evolving electronic appliances for the Churches was produced. In excellently succeeding their aim to fulfil the intentions of the parish priest, the two engineers decided to launch Belltron.
Since 1982 the company has specialized in the design and implementation of systems for electronic bells, motors for real bells with electronic control, audio and voice broadcasting systems, liturgical players, mobile systems for processions and many other products. Belltron is able to realize easy to use, high quality technologically advanced projects. The entire production process is controlled and tested with the aid of sophisticated electronic equipment to ensure standards of quality and reliability.
Don Marino Ciarrocchi
Qualified staff allows Belltron impeccable achievements that fully respond to the specific needs of all. Professionalism and availability have always distinguished Belltron.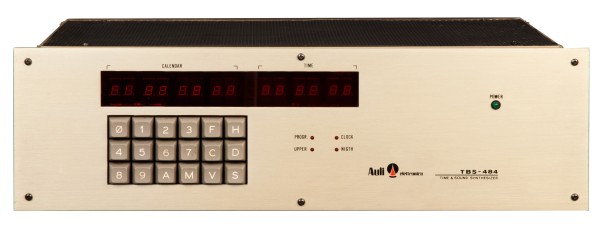 TBS 484