Belltron – A distinguished company in an Industrial Area
Date: November 10, 2021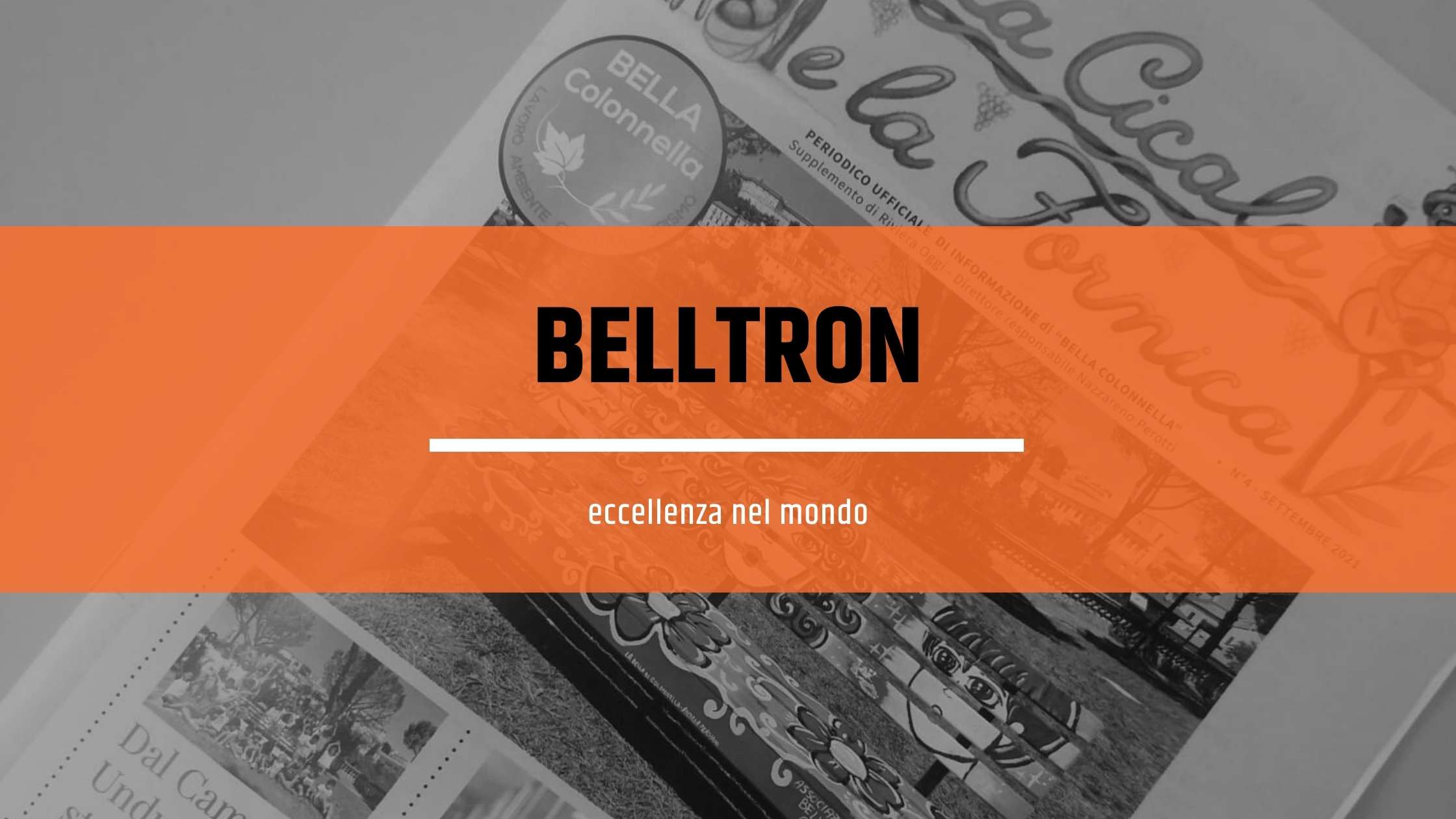 There is a company known as an international leader in the design and production of electronic equipment for places of worship to be found in the industrial area of Colonnella, Italy: Belltron.
The company was born and developed from a combination of factors which intersected at a specific time in the past and allowed an idea, as innovative and particular to emerge on the national and international market.
Giuseppe Libetti and Filippo Vallesi in the seventies were two very active technicians in the Piceno area. These two young men were known for their skills in the audio systems field. At the time they dedicated themselves to amplification systems for many indoor and outdoor settings which varied from discos to conference halls to theatres.
The company was founded in the 1980s when a provincial parish priest, Don Marino Ciarrocchi, concerned about his ineffective bell system, asked them to study and design a new electronic system for reproducing the sound of bells for his parish.
Giuseppe and Filippo's passion for electronics was the turning point to create the first electronic digital bell system in the world with no moving mechanical parts: the TBS-484, forerunner of an ever-evolving series of electronic equipment for places of worship . Effectively successful in their intent to satisfy the parish priest, the two technicians decided to establish the Belltron company.
Initially their workshop was a small garage, but over time and thanks to the financial support of family members, it was decided to purchase some land where they could build an establishment of what was their visionary project. They chose the industrial area in Colonnella.
According to their outlook, doing business means transmitting passion and being an added value for everyone, from the employees who work in a serene atmosphere to new projects, to dealers who continue to choose the Belltron brand which is associated to quality, from the parish priests who feel the need to offer more services to their congregations and to the enrichment of the country with a product Made in Italy.
Their attitude to creative research with enlightened originality and the relation between tradition and innovation in creating products capable of satisfying particular requirements are the reasons that drive Belltron to constant renewal.