BELLTRON: A RELIABLE COMPANY
Date: December 07, 2016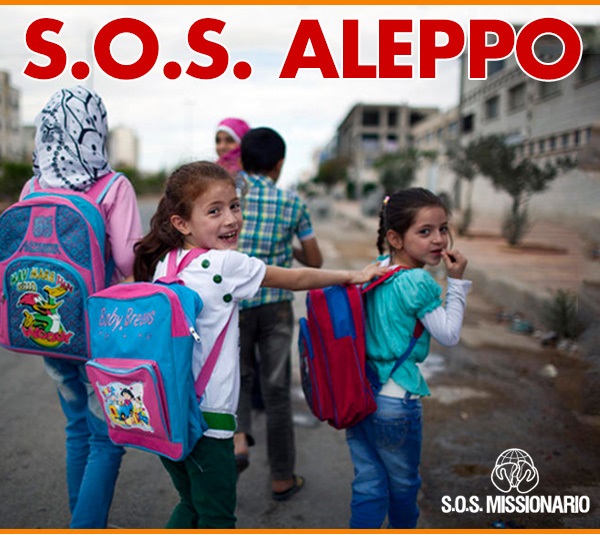 Belltron, a leading brand for electronics in places of worship in Italy and abroad, has always directed its attention to the respect for the environment and to the protection of its employees.
The company has always worked to:
•  use materials with a low environmental impact;
•  have its employees work in healthy and safe places;
•  put on the market high quality products at a fair and affordable price.
The company promotes women's work; in fact it has a good number of female employees within the company. The managing directors are always doing their utmost to provide the maximum flexibility and assistance regarding any personal issues or family problems of their employees making them feel an important part of the company.
Opening up new markets represents an opportunity for growth for the economies of developing countries. Belltron has always been distinguished over the years for its solidarity actions in Africa for projects of various kinds.
This year, during the Christmas season, the managing directors have decided to donate part of the proceeds of the months of December and January SOS Missionario, an international NGO. In particular they want to join the "SOS Aleppo" project, which aims at providing emergency aid to the people living in this city which has been devastated by the war.
In doing so, Belltron works not only forthe good name of the company but also for the common good. Social responsibility is the utmost aim for Belltron which manages to make profit in terms of respecting the environment and people.