Belltron-Cloud: The cloud that makes things much easier here on earth!
Date: July 07, 2013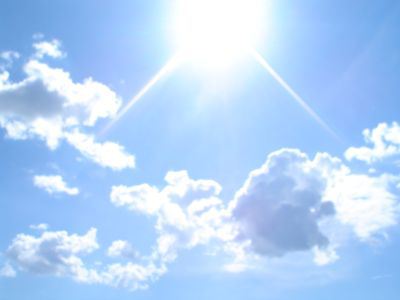 We are glad to present another appliance developed by Belltron technology.
The Belltron "BelltronCloudBoard" to activate the Belltron-Cloud functions will be available from the 15th July 2013.

Belltron-Cloud Belltron is the new system for automatic connection of digital carillons and cast bell controllers to the Internet.

No configuration is required, the service is activated after the initial registration.

The Belltron-Cloud service overcomes all barriers of time and space to be constantly connected to the Belltron 3800 and 870 series.
The connection to our server will allow monitoring of machines for assistance, programming and software upgrades at any distance and at any time.
In the absence of broadband, Belltron-Cloud still allows the connection to the Internet.

Connection to Belltron-Cloud is useful to installers to:
•    Have complete control of all Belltron installed equipment;
•    Easily manage their customers needs by intervening on the devices via network using a PC, Smartphone or Tablet.

Connection to becloud is useful to final customers to:
•    Manage information, modify or program the systems from any part of the world they are in at any time;
•    Receive technical assistance from the installer, within a suitable lapse of time.

You can upgrade your devices by downloading the free Belltron App for Smartphone and Tablet or by connecting to: app.belltron.com.
The supplier of the Belltron "Belltron-Cloud" will offer it's services according to a "pay-per-use" system.
The Belltron-Cloud service is offered only by Belltron as it is the only company in this field with the necessary technology which can do so. No competitor systems use similar applications.
It's time to contact your customers and inform them of the latest news!