Easter during Coronavirus time
Date: April 12, 2020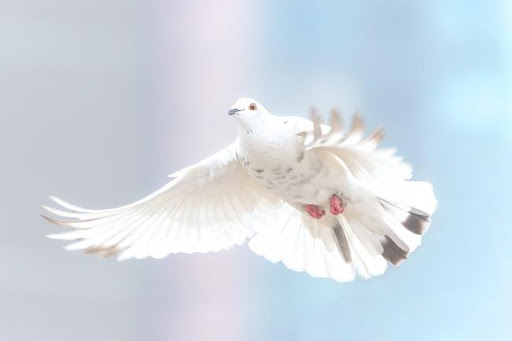 Easter, during this time of the Coronavirus, can be particularly sensed and can help us rediscover the true meaning of the word "rebirth" that this period of the year remembers.  The word Easter derives from the Greek word Pascha, which derives from the Hebrew word Pesah or Pesach, which means "passage", where the Jews remember the end of slavery in Egypt.
This interval can also become an important transition time  for us because when this moment  is over  nothing will be the same as before. We will remember our loved ones who are no longer here with us, we will remember the injustices that some have suffered, we will remember  those who have been  close to the Italian people, we will remember those who left us abandoned to our destiny.
The rebirth has begun, and as in any rebirth and revolution, the blood that has been spilt, like that of Christ who sacrificed his life for humanity, will not be in vain. It will be up to us who survive, to testify and allow a New Life to blossom.
Happy Easter  Resurrection.