Make every church function a unique experience
Date: September 15, 2016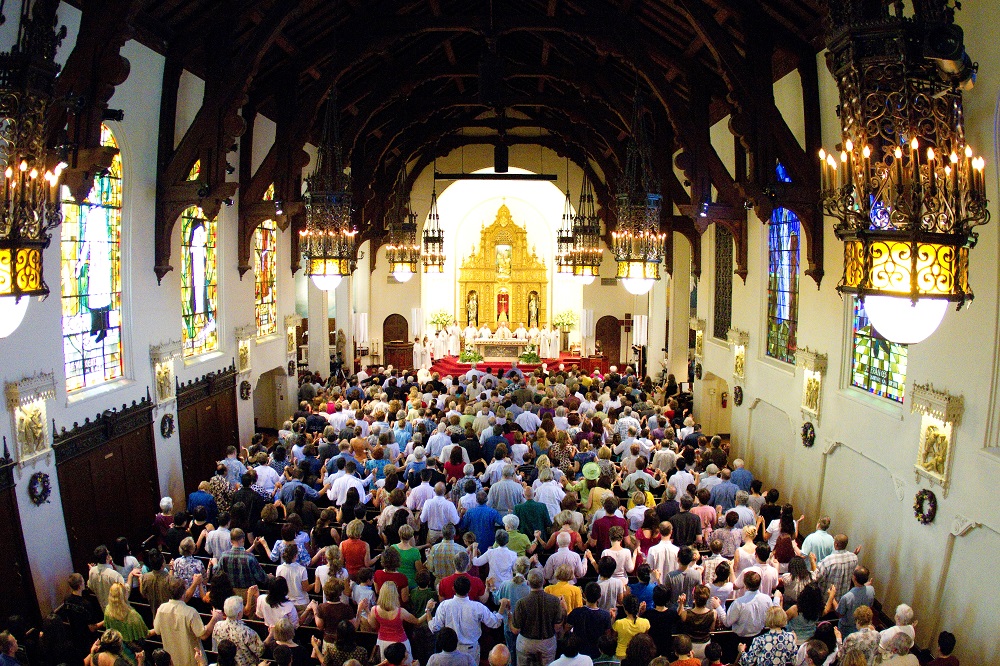 Belltron audio systems: the right sound in every corner of your church
The latest way of amplifying places of worship by Belltron's audio experts associates the high performance of their new technologies and apply them to all the necessary church equipment in order to praise the spoken word and singing to the best.
Whether your place of worship is a small Church or a cathedral, whether it is ancient or modern, in wood or marble, Belltron is ready to accept any proposed challenges that comes their way. Belltron's highly qualified audio experts with their special equipment   for acoustic detention will be able to recommend the best solution for your audio system.
The equipment offered to the parish priest is extremely flexible and easy to use. In fact, once the various parameters have been set by the audio experts, all the Parish priest has to do is select the appropriate preset depending on the church function. So, with just a simple touch an excellent result can be achieved to everyone's satisfaction.