The Belltron digital carillon plays for the beatification of Bishop Romero
Date: May 29, 2015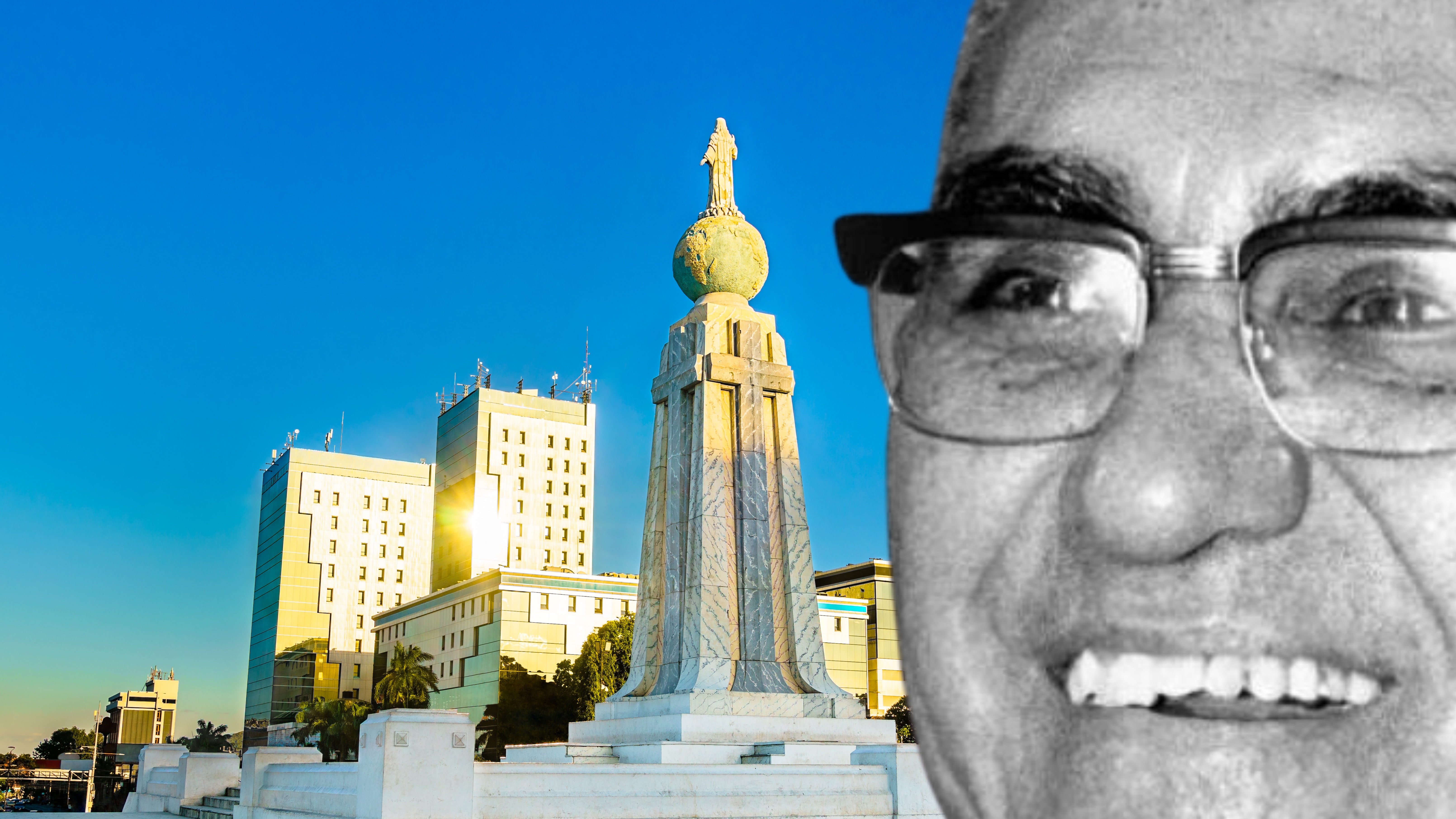 The Belltron Digital carillon played during the rite of beatification of  Mons. Oscar Arnulfo Romero, martyr murdered for pursuing peace and human rights in time of war in Salvador.
The event, presided over by Cardinal Angelo Amato, was awaited and celebrated in Plaza Las Americas in San Salvador, on the 23rd of May. The participation of the Catholic people was massive: there were an estimated number of 250,000 faithful, dozens of cardinals and many heads of state.
The Belltron Digital carillon  announced the ceremony half an hour before it started by  three bell strikes every 15 minutes and played during the highlight of the ceremony upon the proclamation of the  beatification.
The Belltron installation was carried out by Mr. Franco Sgammini and Mr. Nelson Rodriguez, both authorized Belltron dealers in El Salvador.
"LA PRENSA GRAFICA", El salvador + VIDEO:
http://www.laprensagrafica.com/2015/05/23/oscar-arnulfo-romero-ya-es-beato