THE BELLTRON EXPERIENCE IN PANAMA CITY
Date: May 29, 2019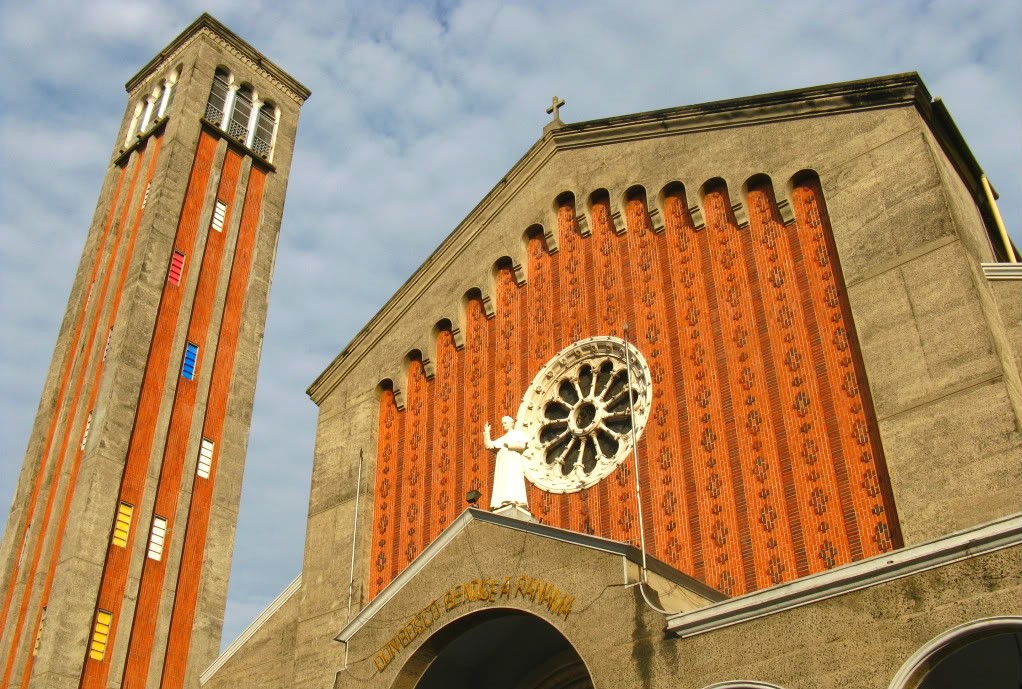 During the World Youth Day event 2019, which took place in Panama last January, the Don Bosco Basilica became a reference point for young people from all over the world. For this special occasion the Rector decided to renew the AUDIO SYSTEM and offer an additional, useful and innovative service: the BELLTRON-STREAMING system.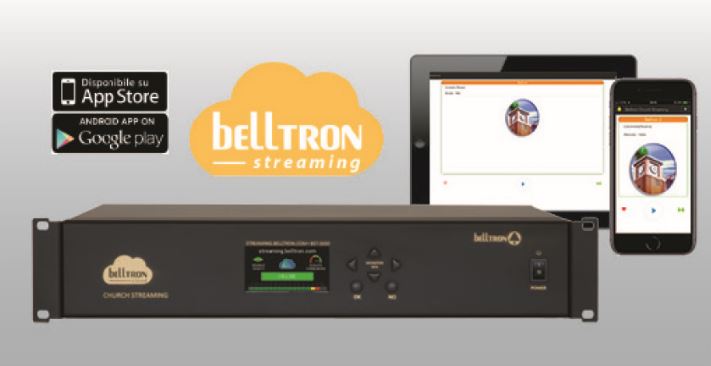 The new project, made by Belltron, was welcomed with enthusiasm in Panama; it consists of broadcasting the parish activities.
The Belltron-Streaming system was invented and manufactured to offer the devoted people who are unable to attend church functions the possibility of listening to all the parish liturgies live or at a deferred time, from wherever they may be.
Among the latest innovations that distinguish the Belltron products is their simplicity of use and the option of listening to the last function of the selected parish.
An active 24h service is available with an excellent audio quality with no subscription fees involved for the parish priest or for the parishioner.
The audio system, made specifically for the Basilica, allows the effect of disturbance caused by reverberation to be reduced to a minimum, facilitating the sound diffusion of voice and music within the building. The Belltron system maximizes the intelligibility obtainable for this type of architectural structure.
The Rector of the Basilica Don Bosco in Panama City, Father José Francisco Rómulo Gallegos, at the end of the meeting acknowledged his satisfaction regarding this installation and said:
«The experience with the Belltron company has been very positive, they have developed two projects for me: the first in the Nueva Iglesia of the Sagrada Familia de Santa Ana Temple in Salvador and the second in the Basilica de Don Bosco in Panama. The two systems were a huge success! We have completed the installation of modern and adequate audio systems for the proclamation of the word of God. Furthermore, we also decided to purchase digital bell systems for the churches in Salvador and Panama which have been a surprising and useful novelty in these cities. I am very happy to have had the opportunity to work with Belltron. The company and its employees have offered professionalism, guarantee of product, accurate advice and product quality. It's an excellent choice which I totally recommend!»