VOLTEO CONCERT OF BELLS PLAYING IN TIME USING LINEAR MOTORS
Date: March 18, 2019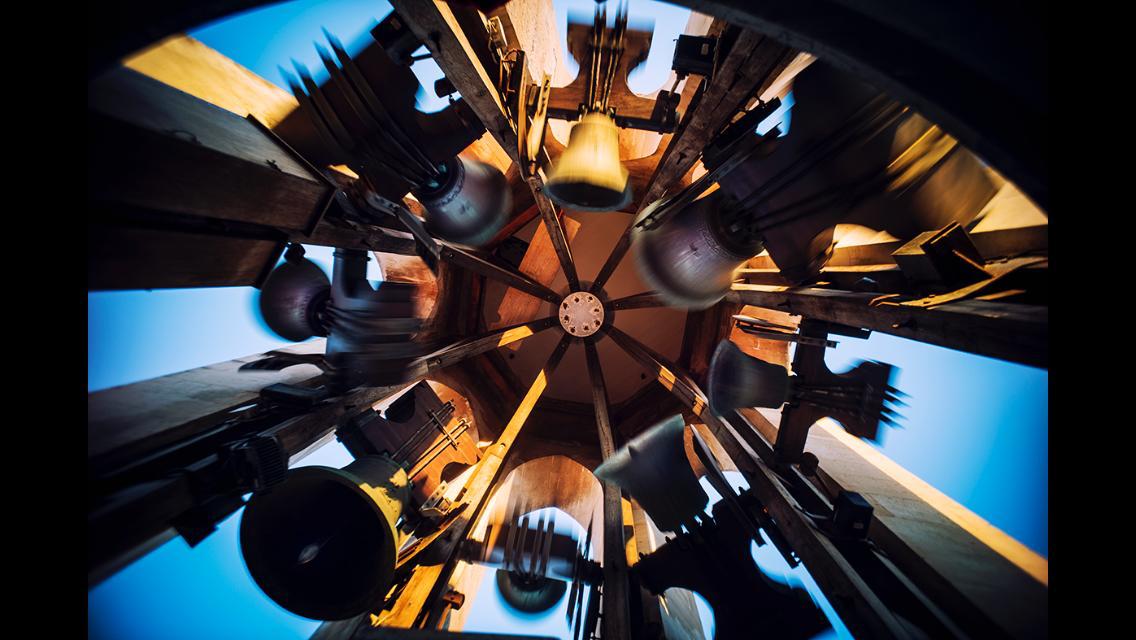 Security, precision, intonation
Finally the bells are free to swing using motors which are resistant to all weather conditions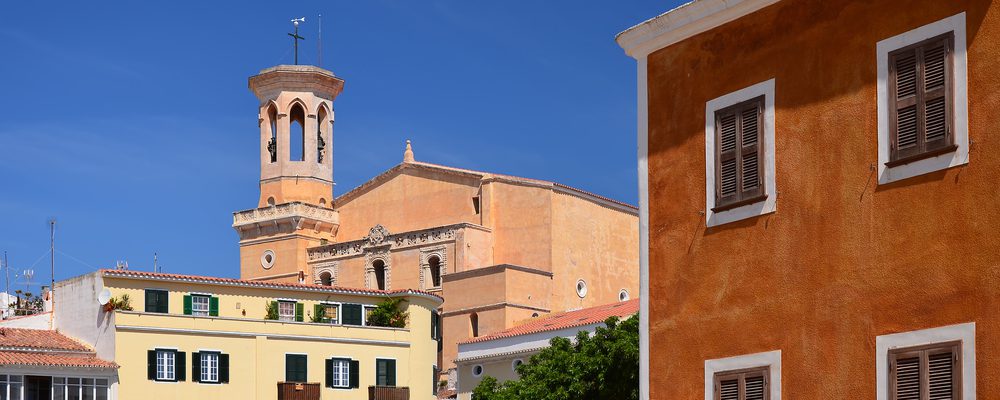 A superb concert of ringing bells, a unique performance of its kind in the world. The ringing bells can be heard in Menorca at the Cathedral of Santa Maria. The church, in Catalan Gothic style, was built between the 13th and 14th centuries. The bell tower contains eight bells of various sizes.
In Spain it is a tradition to play bells that swing at 360°, hence the name of  "volteo" or more precisely, "full rotation". Traditionally the bells were pushed by hand by bell ringers but today, for the very first time in the world, they can be set in motion and programmed to play using the Belltron linear motors.
The bells move solely by the force of an electromagnetic field at low frequency, avoiding the drawbacks imposed by mechanical parts (chains) which are subject to wear and tear.
Belltron linear motors were made to automate bells. Today we can boast that they are the most marketed item in Italy. The distribution of these advanced technology systems caught the attention of a foreign supplier who requested the development of a particular software to be used to play  the  "volteo" type bells.  Belltron promptly tackled this project and started the production of these systems.
At the Cathedral of Santa Maria in Menorca, Belltron, with its own linear motor production  and proprietary technology, responded with a single solution to resolve three obstacles that no one had been able to overcome until now:
1) Adopt the "volteo" system with very heavy bells. The electronic system also allowed the bells to still be played by hand.
2) Produce the "clangore", a typical sound of the Spanish religious musical culture. This sound is played with a specific timing of the rotating bells that requires a particular skill by professional bell ringers. Using the programming settings available in the Belltron linear motors, the momentum time of the bells can be adjusted according to the type of bell,  therefore it has been possible to maintain the typical traditional sound of this area.
3) Atmospheric agents create wear to the traditional chain systems, especially in marine areas. The Cathedral of Santa Maria is situated in an area which directly overlooks the sea; thanks to the linear motors, all maintenance problems of the system have been resolved.