Show All
AUDIO SIGNAL PROCESSORS
BDL-135
Digital antilarsen with dynamic signal processing feature for frequency setting.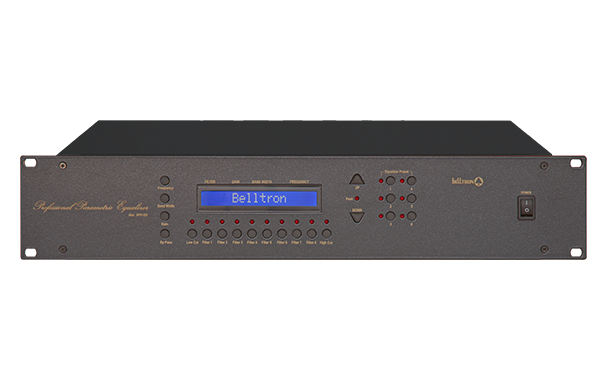 AUDIO SIGNAL PROCESSORS
BPR-320
Parametric equalizer for the analysis and control of acoustics inside buildings. 10 digital bands and high/low cut filters.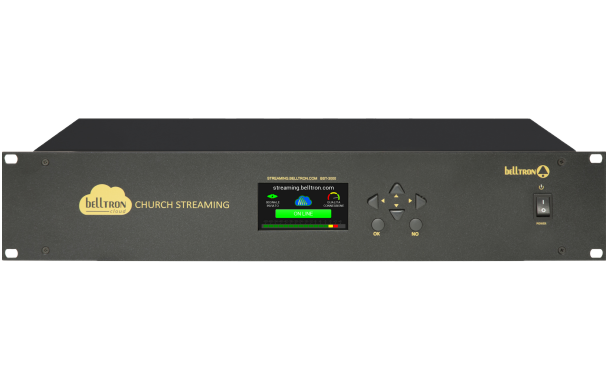 AUDIO SIGNAL PROCESSORS
BST-4000
Belltron has developed its own ISAC (Internet Speech Audio Codec) system to offer the faithful who are unable to attend church functions the opportunity to listen to all the parish liturgies either live or at a later time, directly from home.