Father Anastasius, Stift-Heiligenkreuz, Vienna - Austria
Date: June 21, 2022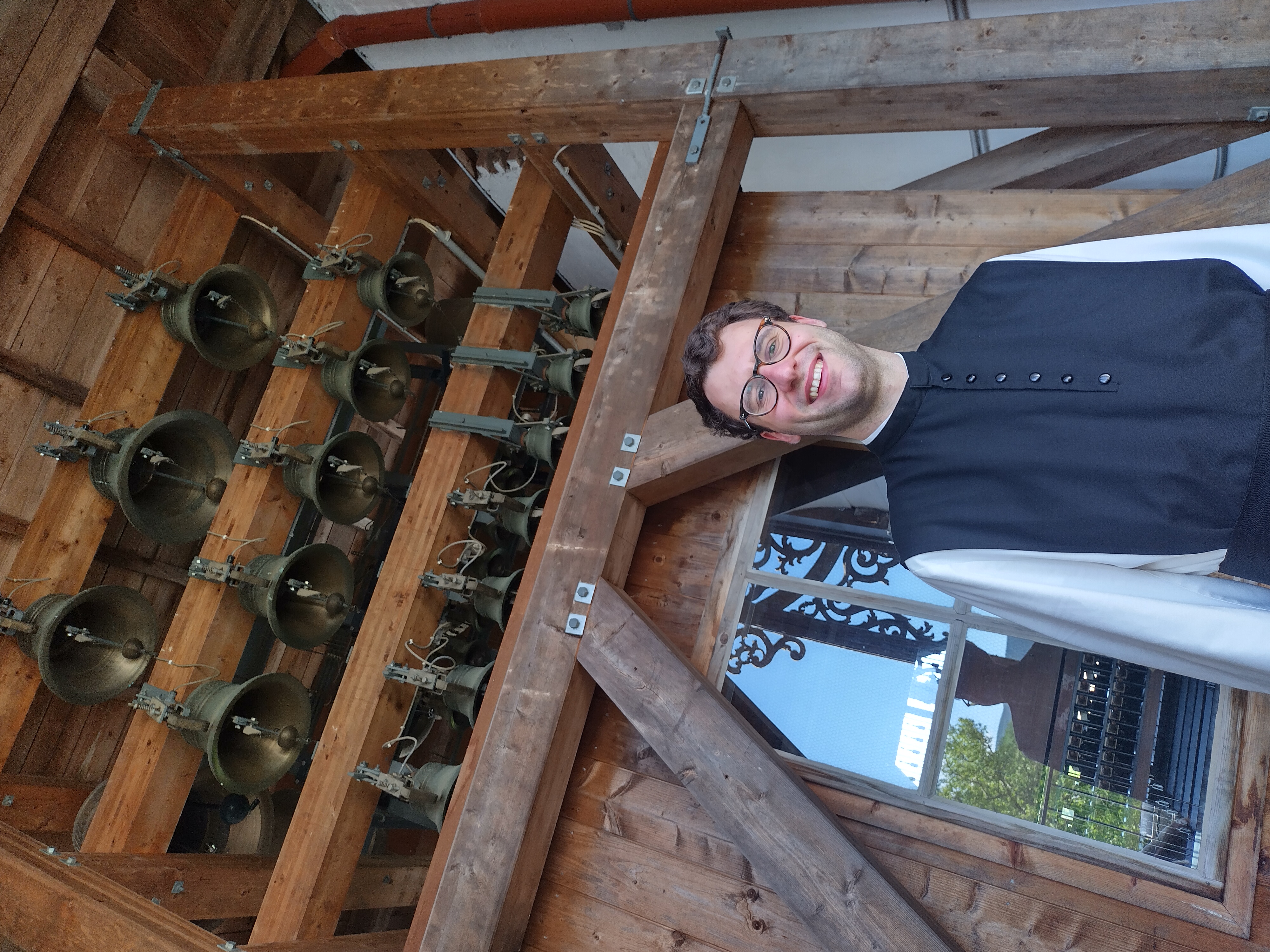 "The Belltron GM-3800TS cast bell controller with its relay cards has been installed in our Stift Heiligenkreuz Parish since the beginning of year 2022. This system is now managing our 37 bells without any difficulty whatsoever. The system also allows complex programming adaptable to the liturgical calendar and the daily life within the monastery.
It has a modern easy to use touchscreen and can be managed via mobile phone too.
We are delighted  to recommend the Belltron Company and its systems as well as the excellent customer service".